Curious about what we can do for you and your child? Request a tour!
Childcare Heyendael
Looking for the best childcare location for your child? The child day care Heyendael centre in Nijmegen offers a familiar and colourful place for babies and toddlers from 0 to 4 years old. A place in a green environment where they can fully move and develop, but where the peace and time is to give every child the bottle or read a story.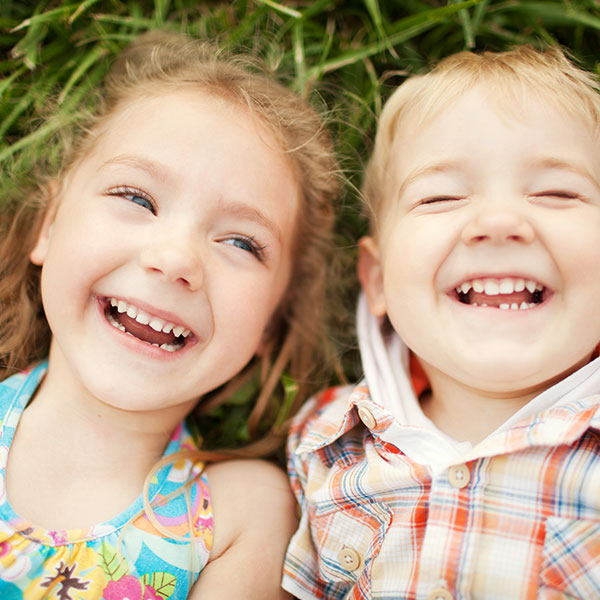 At the Radboud UMC, at the park
The child day care  Heyendael centre is located on the Radboud University Nijmegen campus and adjacent to the Brakkenstein park, near the botanical garden and the woods. Our location is ideal for parents who study or work at Radboud University Nijmegen or Radboudumc Nijmegen. The green environment, our large gardens and a private entrance gate to the Brakkenstein park make our child day care Heyendael centre a play paradise for babies and toddlers.